Pet Care
---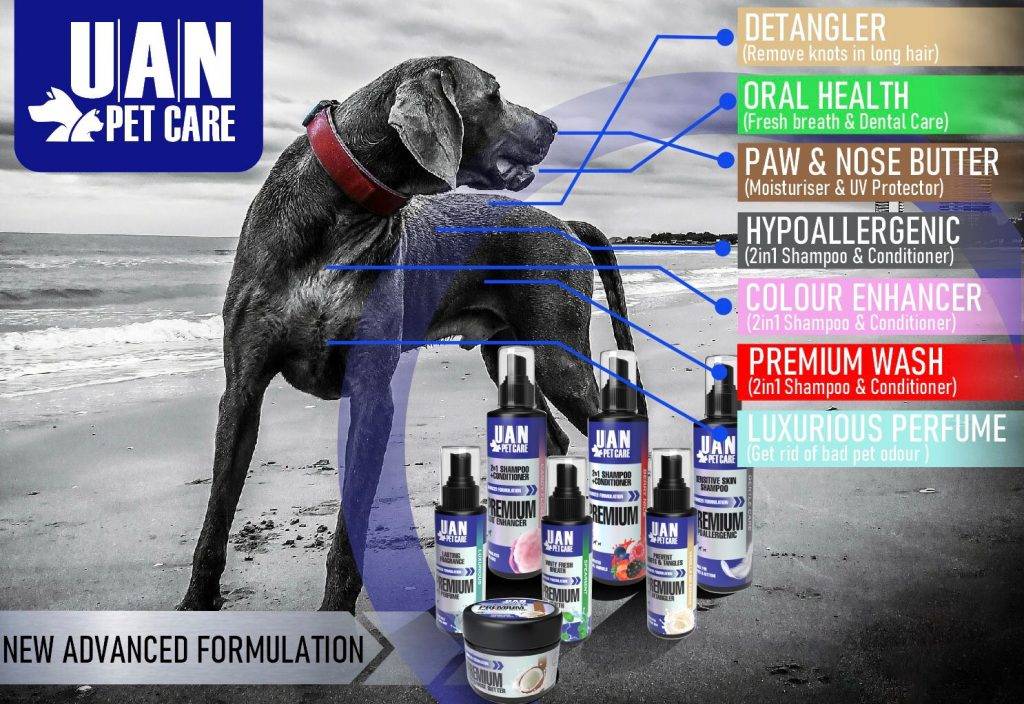 TOP OF THE RANGE PET CARE AND GROOMING PRODUCTS
---
We've got a variety of shampoos & conditioners, detangler, pet perfume, breath freshener, as well as paw & nose butter for your pet.
---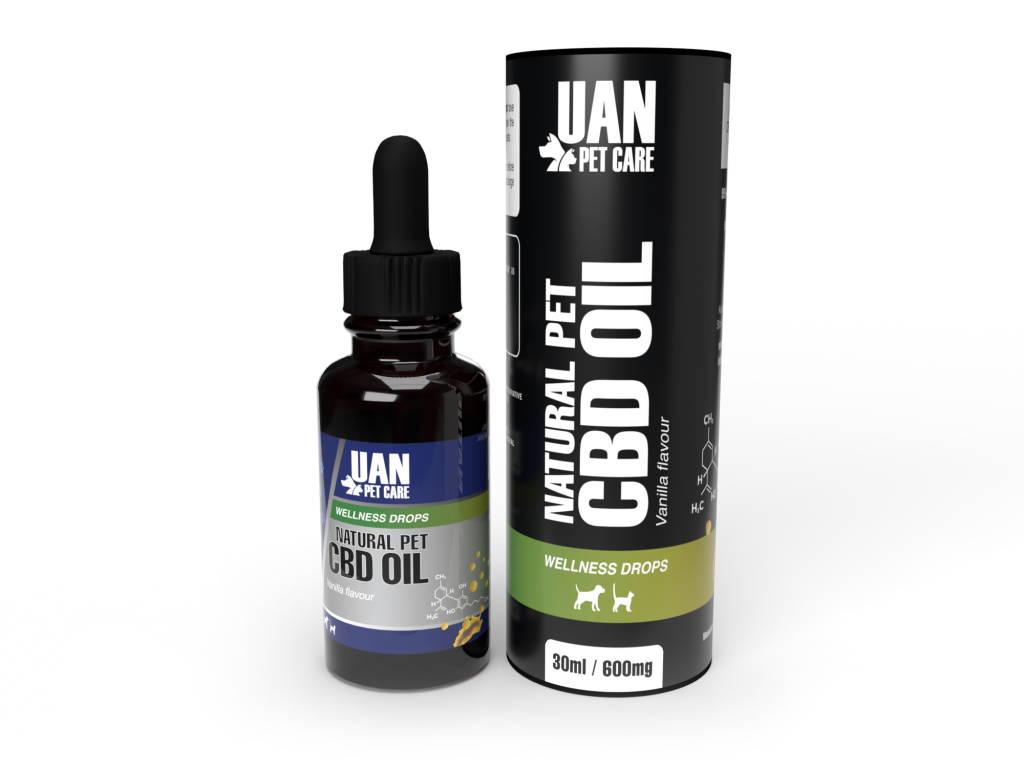 UAN Natural Pet CBD Oil 30ml
Natural Pet CBD Oil drops have been created to help improve the health & wellness of your pets. UAN 600mg PET CBD Oil is specially formulated with your dog, cats & other furry friends' well-being in mind. Its soothing natural properties may help to relieve joint & muscle aches, ease pets' nerves from loud noises & separation anxiety & aid with digestion.
---
---