Pet Food
---
UAN UNDERSTAND YOUR PET'S NEEDS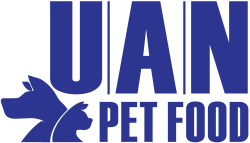 UAN Africa provides a range of high quality pet nutrition that is scientifically formulated by leading International nutritionists. Only the finest ingredients are utilised to ensure that your pet's growth, development and lifecycle are maximised, keeping them super strong and fulfilled.
---
UAN Pet nutrition is scientifically formulated and is fully loaded with proteins, essential minerals and vitamins to address your pets' day to day nutritional needs.
This is a key factor in protecting their health and making sure that they enjoy all adventures and fun at their physical and mental best.
UAN Pet nutrition is locally produced and all raw materials, manufacturing and packaging is proudly South African.
ISO 9000 verified manufacturing environment is maintained at an international level to ensure that optimal health standaards are met. All of our products go through very strict quality procedures, including in-line moisture level checks and final product inspection on the NIR of protein, moisture, fat and pure pellet quality.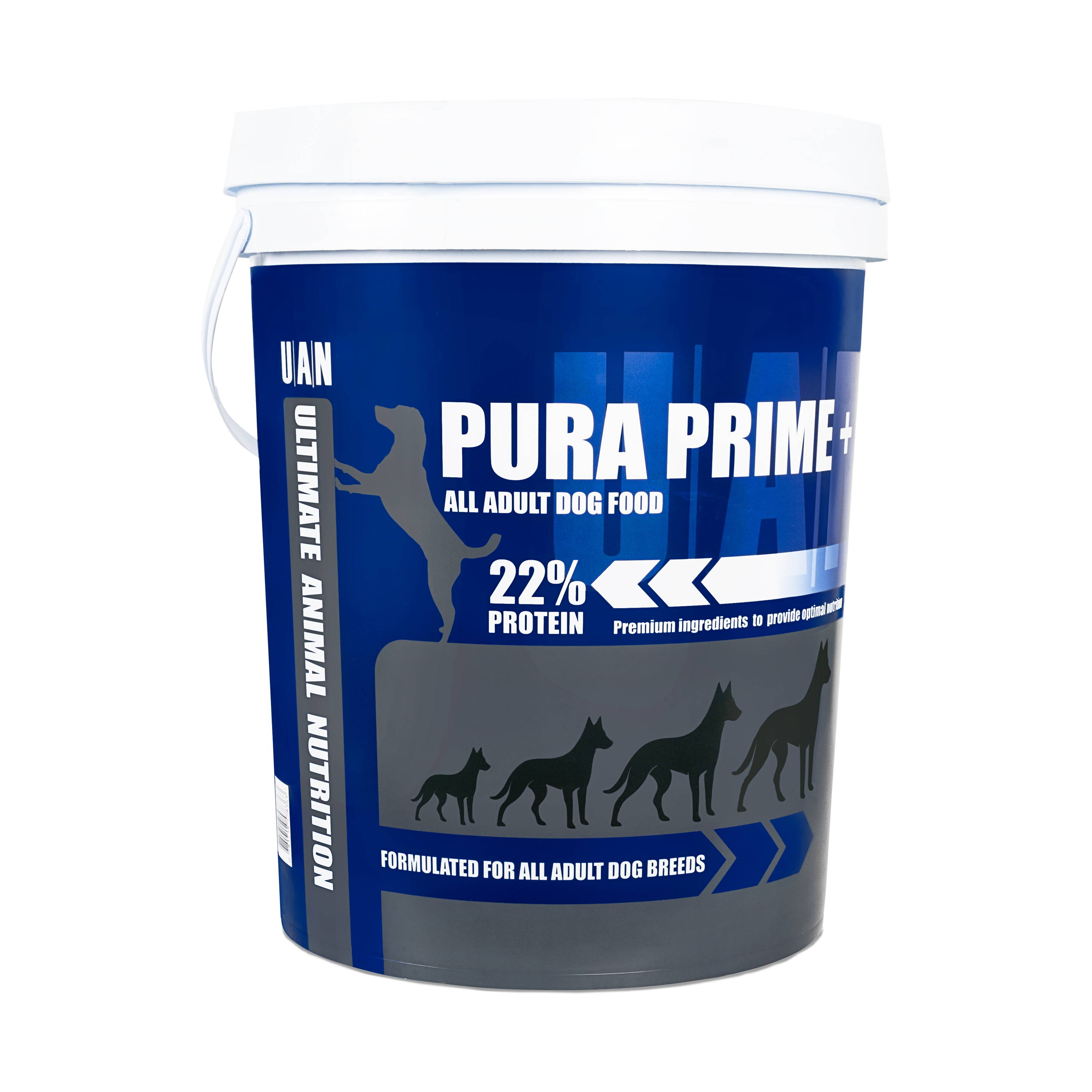 ---
Top-quality meats including chicken, are combined to provide a balance of proteins for your dog, which contains essential amino acids to support muscle maintenance.

Easily palatable and highly digestible, so more nutrition goes to work inside your dog.

Combined in a ratio that helps promote a healthy skin & coat condition for your dog as well as good metabolism and eyesight.
Helps support a healthy immune system with added vitamin C and organic selenium and increased level of Vitamin E.



---

Catering for your pets needs,
handling your needs with care
Companion animals play an important role in our lives, providing a positive impact on both the emotional and physical health of people with whom they have contact, as well as strengthening the communities in which we live. Physical benefits include associations of pet ownership with decreased medical expenses and visits to the doctor, increased physical activity, reduced blood pressure and risk of heart disease, and reduced risk of allergies linked to asthma in children. Psychological benefits include an association of pet ownership with reduced levels of stress, lower incidence of depression associated with spousal loss, and higher self-esteem in children and adolescents. Pet ownership has also been associated with increased social engagement and social cohesion. Often based on consumer demand rather than nutritional requirements, many commercial pet foods are formulated to provide nutrients in excess of current minimum recommendations, use ingredients that compete directly with the human food system, or are over-consumed by pets, resulting in food wastage and obesity, which presents challenges in optimizing the sustainability of the pet food system and pet ownership. To ensure that pet ownership can be sustained in the future, it needs to be affordable and culturally acceptable and must effectively satisfy the needs for good health and well-being of animals as pets. One important component of ensuring that these needs are met is appropriate ultimate animal nutrition UAN finds it is imperative to evaluate whether and how the pet food system as a whole can sustainability support the health and nutrition of the growing population of companion animals not only now, but in the future. In this review, we describe the concept of nutritional sustainability and propose its application to companion animal nutrition. Unknown components and future challenges are also highlighted to provoke discussion among the companion animal scientific community.
---
---
---
---